What I Missed in College and Learned at Enviro Equipment, Inc.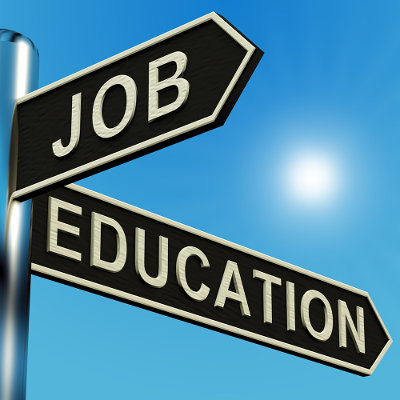 I began working for Enviro Equipment, Inc. (EEI) during September of 2011, as an undergraduate earth sciences major at the UNC Charlotte. I discovered the Environmental Specialist Assistant position on a job board through my university and hoped that the job could provide insight into the environmental consulting industry. My major during college aligned closely with the geology program, with the assumption that I was well prepared for a career in environmental consulting. The coursework I completed at UNC Charlotte involved plenty of rigorous, field-based projects and was instructed by outstanding faculty. However, I couldn't help but feel blind sided and completely overwhelmed on my first day at EEI after I was given a tour of all the equipment the company offers to our clients. In fact, EEI's vast shelves of environmental monitoring equipment left me wondering what courses I had forgotten to sign up for during my college education!
While at the UNC Charlotte, I do remember using some equipment such as water-level meters, anemometers, coring samplers, and augers in college while other (i.e. pH meters and water pumps) were mentioned in a couple lectures. But perhaps the most surprising discovery of all during my employment here at EEI has been the realization that the equipment that seems to be rented out the most is also the equipment I was most unfamiliar including organic-vapor analyzers such as photo-ionization detectors (PIDs), four-gas meters (confined-space entry), indoor air-quality equipment, and equipment that monitors both noise and sound-levels. One would assume equipment so heavily utilized by environmental professionals would have a significant presence in a university's environmental curriculum but this was not the case.
Of course, I'm speaking from my own specific experiences, and I do realize that there is likely more exposure to environmental equipment through engineering programs. Nonetheless, undoubtedly one reason for the lack of access to equipment in a college setting could simply be attributed to a lack of departmental funds. Still, I believe offering courses with more of a focus on environmental monitoring equipment is essential, as it would provide recent graduates with an advantage, not only in preparedness, but also in their employment potential.
Kyle Shores
Environmental Specialist
Enviro Equipment, Inc.