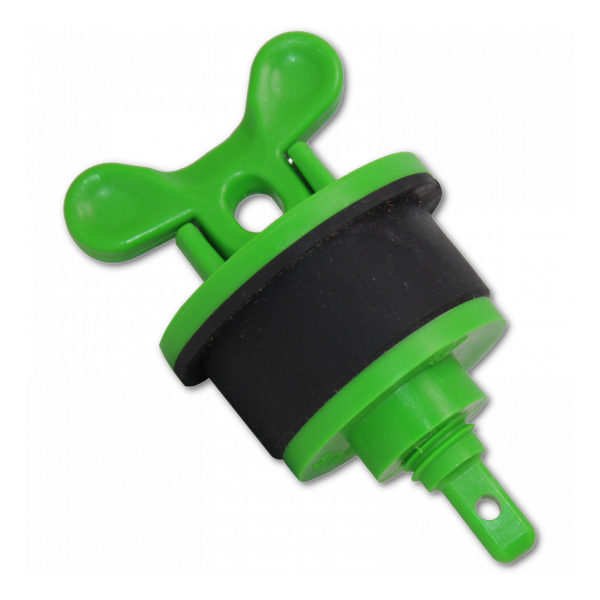 EcoPlug Locking Well Plug
The EcoPlug is durable, flexible, and environmental friendly. EcoPlug Well Caps are manufactured using a recycled composite glass filled polymer that is corrosion proof and stronger than steel, pound for pound. The center locking mechanism can be locked in several positions, allowing for use in applications with limited space.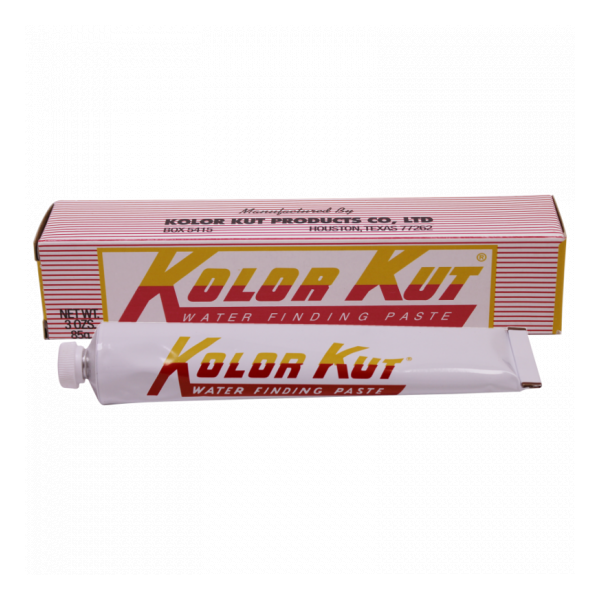 Kolor Kut Water Finding Paste
Kolor Kut Water Finding Paste is used to test for the presence of water in the bottom of oil tanks.  The brown paste can be applied to string or a rod and lowered into the tank, when it comes in contact with water the paste will turn red.