Water Sampling Equipment Rental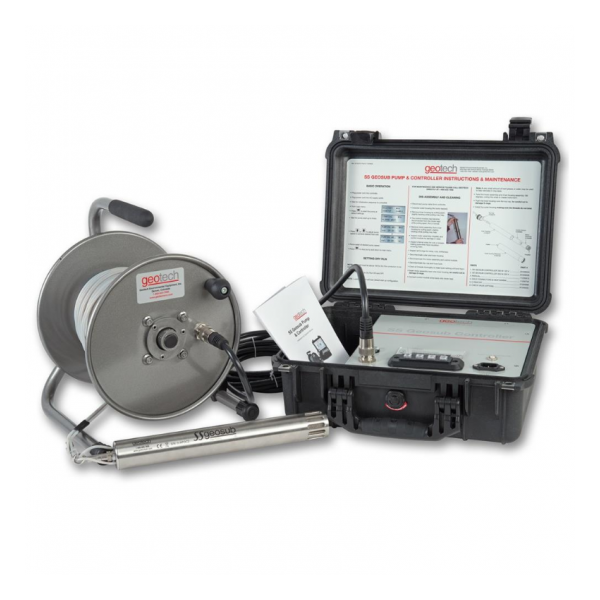 Geotech Stainless Steel Geosub Pump Rental
Fits in 2" wells or larger.
Pumps from a maximum depth of 200 feet.
Flow rates up to 3.5 GPM or as low as 10 mL/min.
Controller powered by 115 volt AC Power or 12 volt car battery using DC to AC inverter.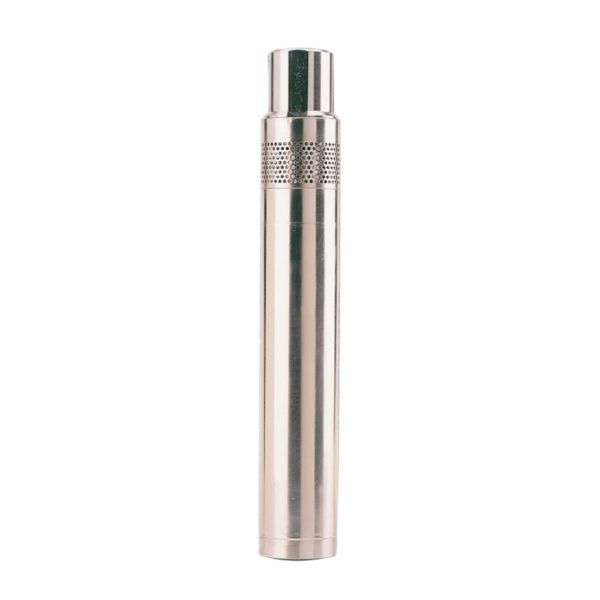 Grundfos Redi-Flo 2 Pump Rental
Fits in 2" wells or larger (cooling shroud required for wells > 2")
Maximum flow rate of 9 gallons per minute (GPM).
75-300ft motor length lead available.
3/8" or 1/2" barb fitting for tubing connection.
Variable Frequency Drive (VFD) controller allows for fine tuning flow speed.
NOTICE: Rental rates do not include controller, see accessories area for controller pricing.