Water Sampling Equipment Rental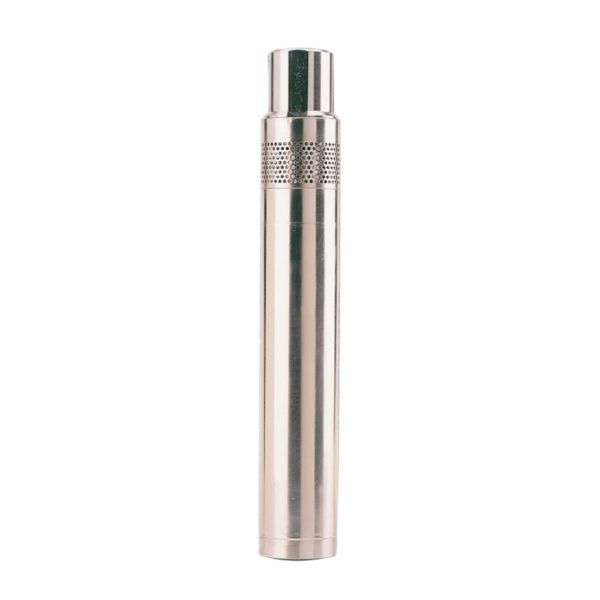 Grundfos Redi-Flo 2 Pump Rental
Fits in 2" wells or larger (cooling shroud required for wells > 2")
Maximum flow rate of 9 gallons per minute (GPM).
75-300ft motor length lead available.
3/8" or 1/2" barb fitting for tubing connection.
Variable Frequency Drive (VFD) controller allows for fine tuning flow speed.
NOTICE: Rental rates do not include controller, see accessories area for controller pricing.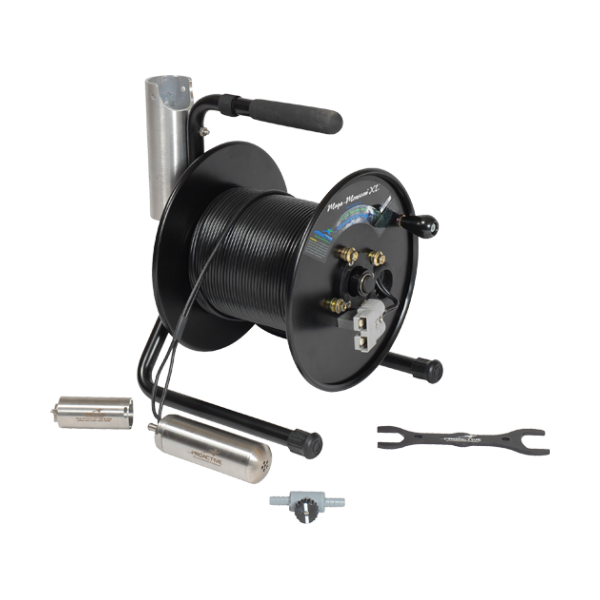 Proactive 12V SS Mega-Monsoon Pump Rental
Pumps from a maximum depth of 170 feet.
Fits into 2" wells and larger.
Max flow rate at the surface is 3.25 GPM, max flow rate at 170 feet is 0.25 GPM.
Includes Low Flow Power Booster III Controller.
Powered by hooking up to vehicle battery.