Water Sampling Equipment Rental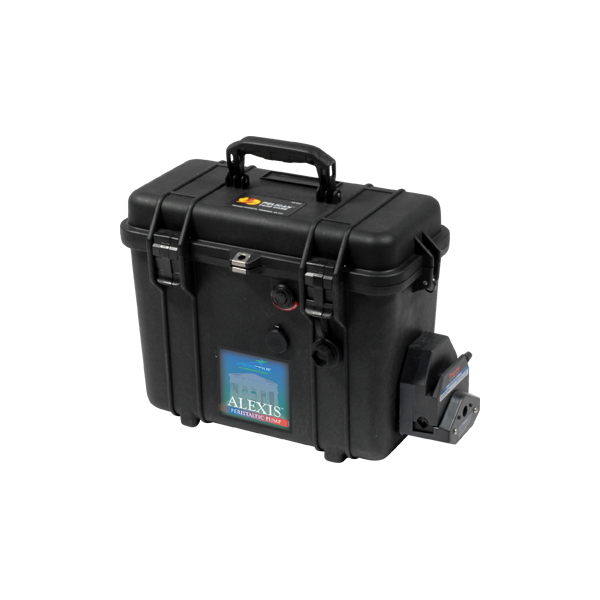 Pegasus Alexis Peristaltic Pump Rental
Pumps up to 2.5 liters per minute and as low as 40 mL per minute.
Maximum suction lift of up to 26 feet.
Internal battery provides up to 12 hours of use.
Includes accessories to run off of AC power or 12V DC car battery.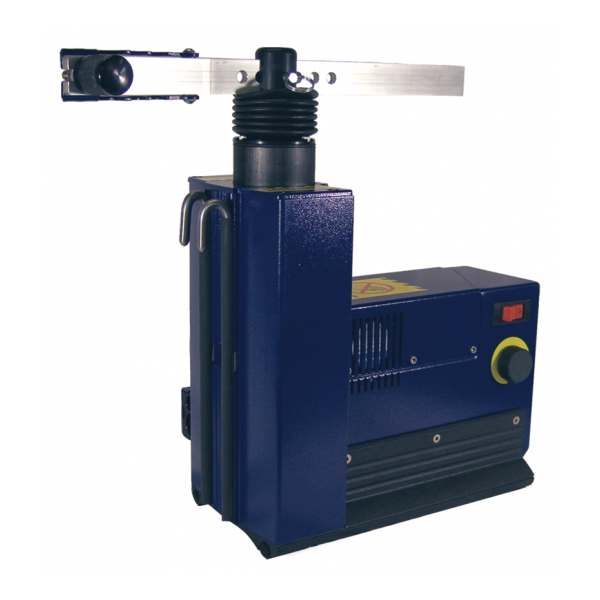 Waterra Hydrolift 2 Pump Rental
3/4 horsepower electric (110 volt) motor, generates 4-inch stroke at up to 200 cycles per minute.
Designed for use with the Waterra low, standard, and high flow foot valves (sold separately).
Great for well development of 2" and 4" wells using standard or high flow foot valves with surge blocks (sold separately).