Water Sampling Equipment Rental
ISCO 3700 Sequential / Composite Sampler Rental
Exclusive LD90 Liquid Presence Detector and pump revolution counting system ensure accurate, repeatable sample volumes.
Basic and extended programming modes for uniform and non-uniform time intervals, stormwater runoff sampling, multiple bottle compositing, split sampling .
Thick, foamed-in-place insulation and twin-wall design provide maximum performance in sample preservation. 
3700 Controller is housed in a NEMA 4X and 6 (IP67) environmentally sealed enclosure.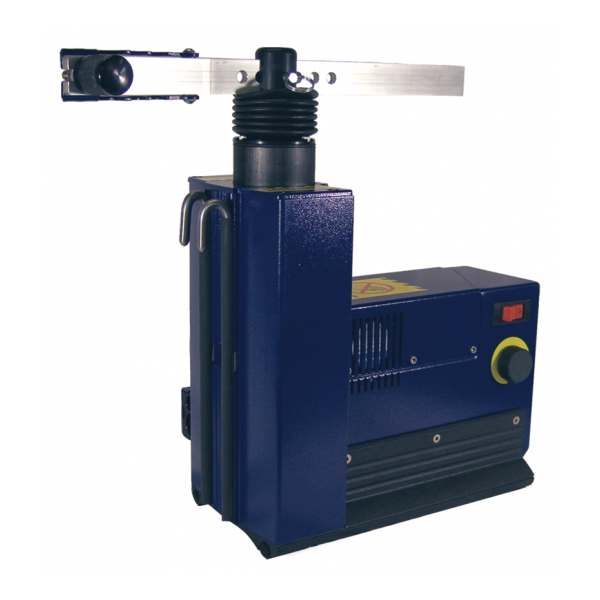 Waterra Hydrolift 2 Pump Rental
3/4 horsepower electric (110 volt) motor, generates 4-inch stroke at up to 200 cycles per minute.
Designed for use with the Waterra low, standard, and high flow foot valves (sold separately).
Great for well development of 2" and 4" wells using standard or high flow foot valves with surge blocks (sold separately).