Water Sampling Equipment Rental
ISCO 3700 Sequential / Composite Sampler Rental
Exclusive LD90 Liquid Presence Detector and pump revolution counting system ensure accurate, repeatable sample volumes.
Basic and extended programming modes for uniform and non-uniform time intervals, stormwater runoff sampling, multiple bottle compositing, split sampling .
Thick, foamed-in-place insulation and twin-wall design provide maximum performance in sample preservation. 
3700 Controller is housed in a NEMA 4X and 6 (IP67) environmentally sealed enclosure.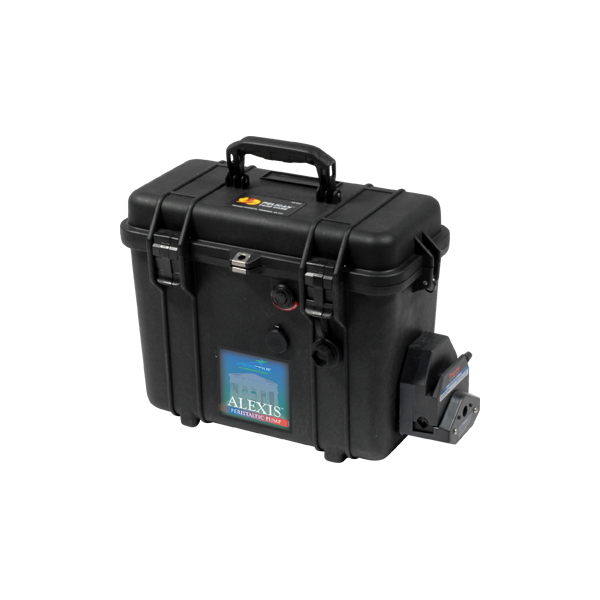 Pegasus Alexis Peristaltic Pump Rental
Pumps up to 2.5 liters per minute and as low as 40 mL per minute.
Maximum suction lift of up to 26 feet.
Internal battery provides up to 12 hours of use.
Includes accessories to run off of AC power or 12V DC car battery.