Water Sampling Equipment Rental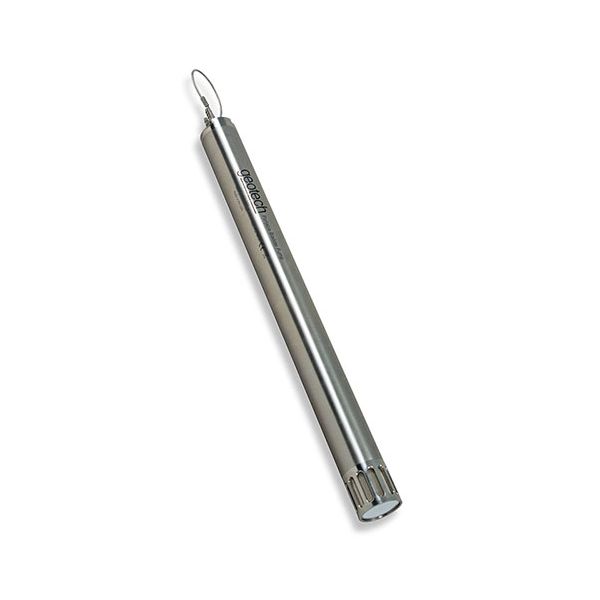 Geotech SS Bladder Pump Rental
Sample from depths of 180 feet using the geocontrol PRO mini-compressor (separate rental)
Powered by 12V DC battery.
1.66" and 0.85" diameter stainless steel pumps available.
Teflon or Polyethylene bladders available (sold separately).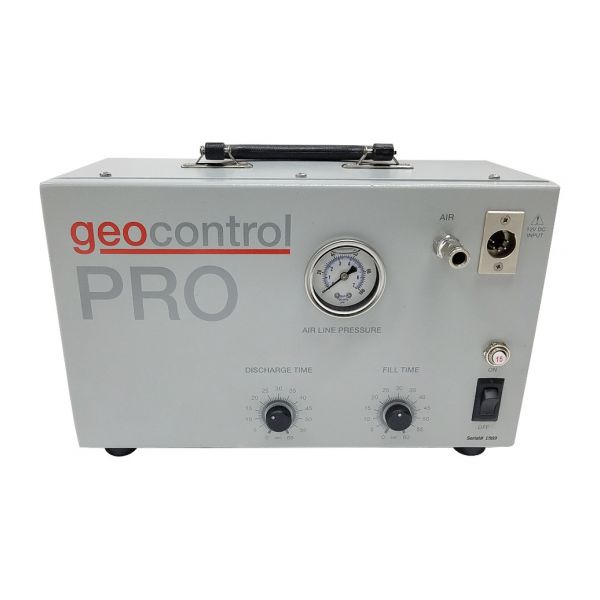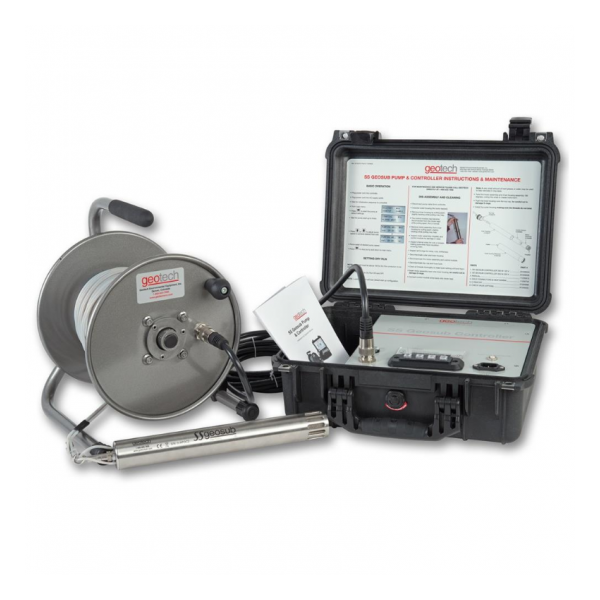 Geotech Stainless Steel Geosub Pump Rental
Fits in 2" wells or larger.
Pumps from a maximum depth of 200 feet.
Flow rates up to 3.5 GPM or as low as 10 mL/min.
Controller powered by 115 volt AC Power or 12 volt car battery using DC to AC inverter.