Water Sampling Equipment Rental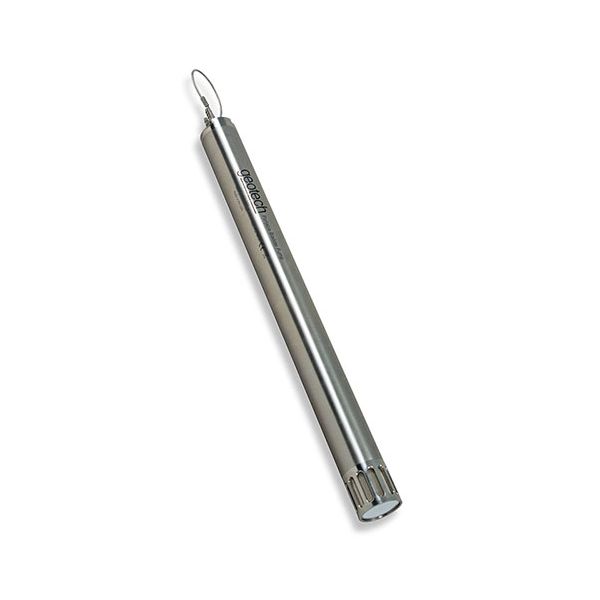 Geotech SS Bladder Pump Rental
Sample from depths of 180 feet using the geocontrol PRO mini-compressor (separate rental)
Powered by 12V DC battery.
1.66" and 0.85" diameter stainless steel pumps available.
Teflon or Polyethylene bladders available (sold separately).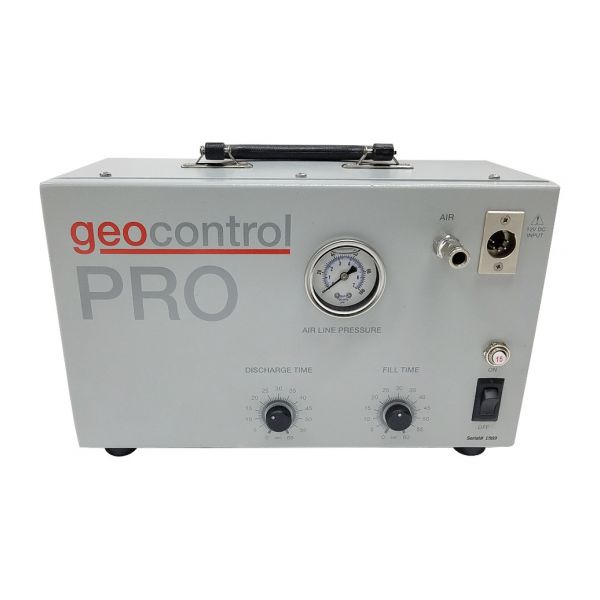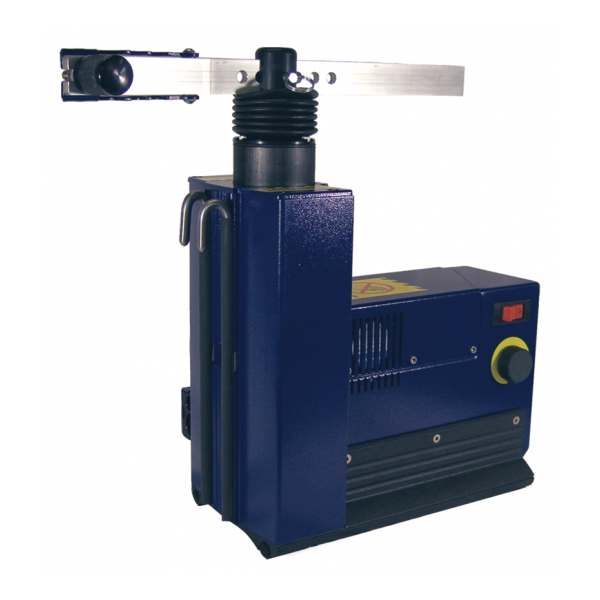 Waterra Hydrolift 2 Pump Rental
3/4 horsepower electric (110 volt) motor, generates 4-inch stroke at up to 200 cycles per minute.
Designed for use with the Waterra low, standard, and high flow foot valves (sold separately).
Great for well development of 2" and 4" wells using standard or high flow foot valves with surge blocks (sold separately).