Water Sampling Equipment Rental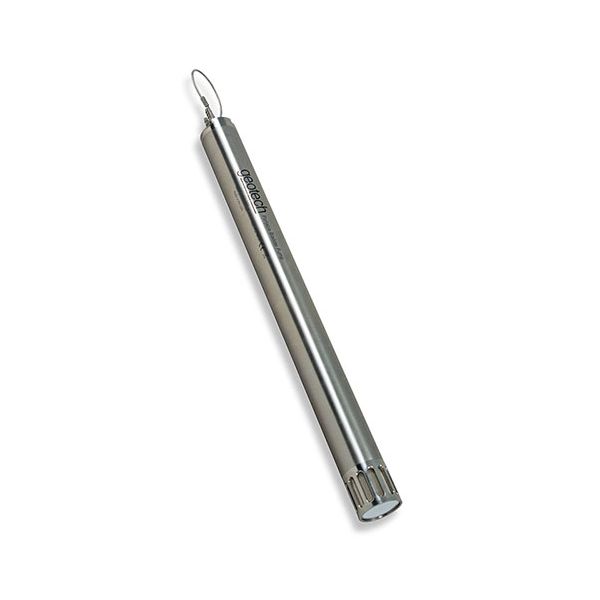 Geotech SS Bladder Pump Rental
Sample from depths of 180 feet using the geocontrol PRO mini-compressor (separate rental)
Powered by 12V DC battery.
1.66" and 0.85" diameter stainless steel pumps available.
Teflon or Polyethylene bladders available (sold separately).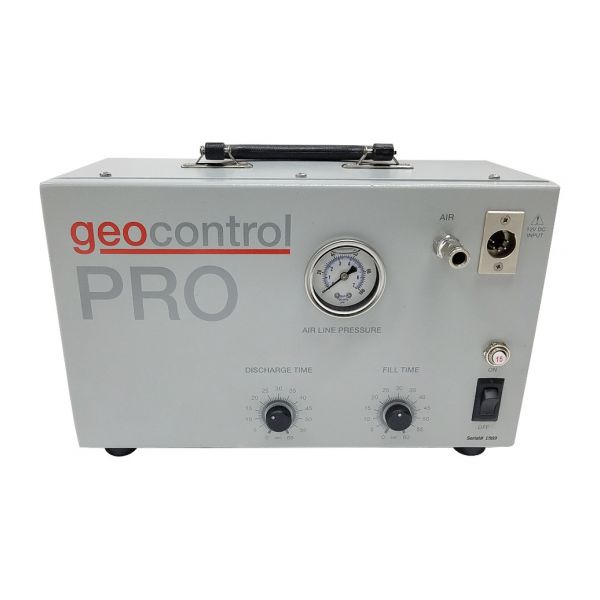 ISCO 3700 Sequential / Composite Sampler Rental
Exclusive LD90 Liquid Presence Detector and pump revolution counting system ensure accurate, repeatable sample volumes.
Basic and extended programming modes for uniform and non-uniform time intervals, stormwater runoff sampling, multiple bottle compositing, split sampling .
Thick, foamed-in-place insulation and twin-wall design provide maximum performance in sample preservation. 
3700 Controller is housed in a NEMA 4X and 6 (IP67) environmentally sealed enclosure.