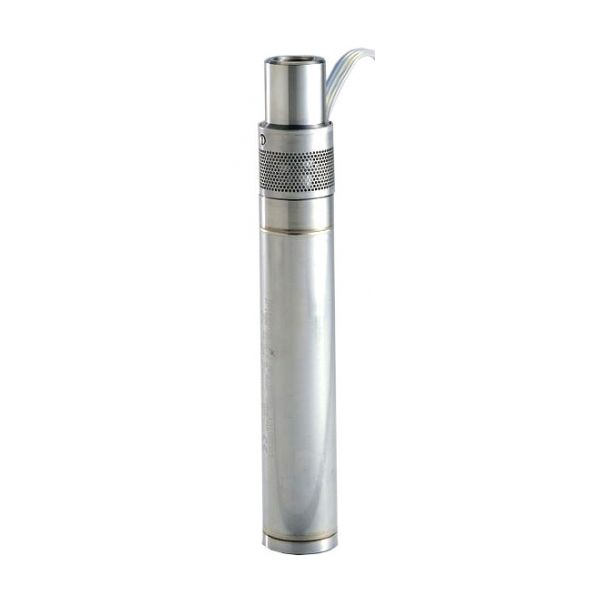 Grundfos RediFlo 2 Submersible Groundwater Pump
Stainless steel & teflon components resistant to contamination.
High flow rate capabilities, up to 9 GPM.
Variable frequency drive controller allows for fine tune flow adjustments.
Fits in 2 inch wells and larger (cooling shroud required wells larger than 2")
Motor lead lengths of up to 300 feet.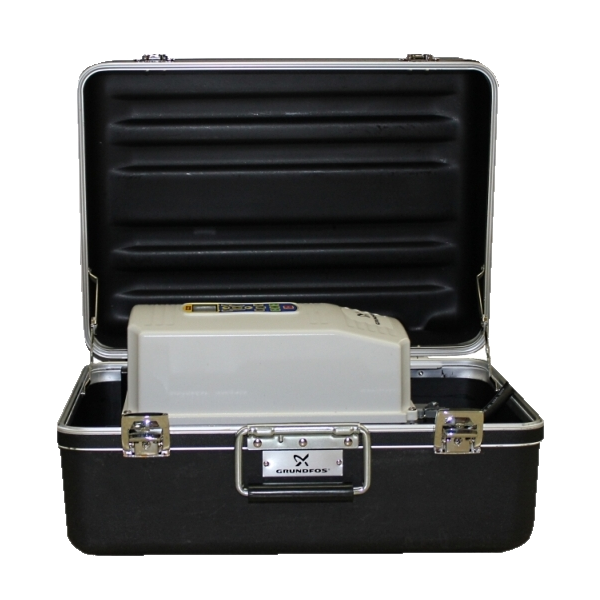 Grundfos VFD Pump Controller
The Redi-Flo Variable Frequency Drive is used to control Grundfos Redi-Flo Submersible Groundwater Pumps. Variable Frequency Drives allow pump users to control the speed of the pump motor with great precision.