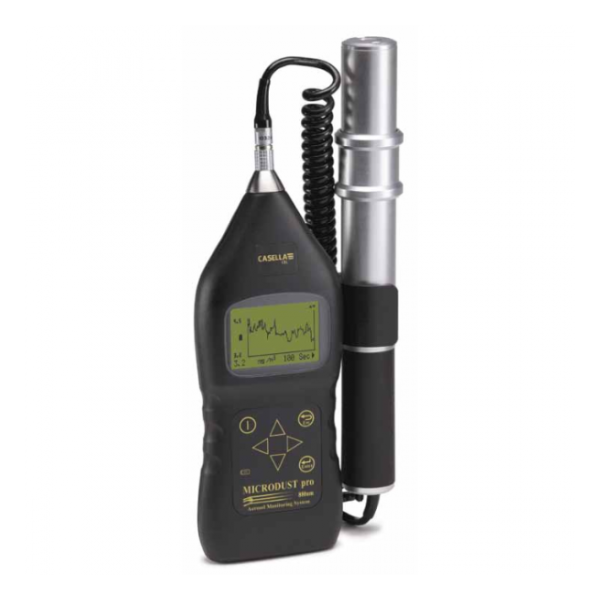 Used Casella Microdust Pro Dust Monitor
The MICRODUST pro from Casella is a portable, real time monitor for assessing the concentration of suspended particulate matter. It is probably the most versatile instrument available with the ability to measure from 1µg/m3 to 2500mg/m3. It is the only hand-held real-time dust monitor on the market capable of graphically presenting variations in dust concentration on a real time scrolling graph - no longer is it necessary to wait to analyze results on a PC.
The ORS Interface Probe™ is a hand held, battery powered device for measuring depth to water or oil in tanks or wells. The ORS Interface Probe™ can be used in numerous applications including measuring oil and water levels in monitoring wells, and obtaining accurate measurements of water levels in cascading wells.