Leak Detection Meter Rental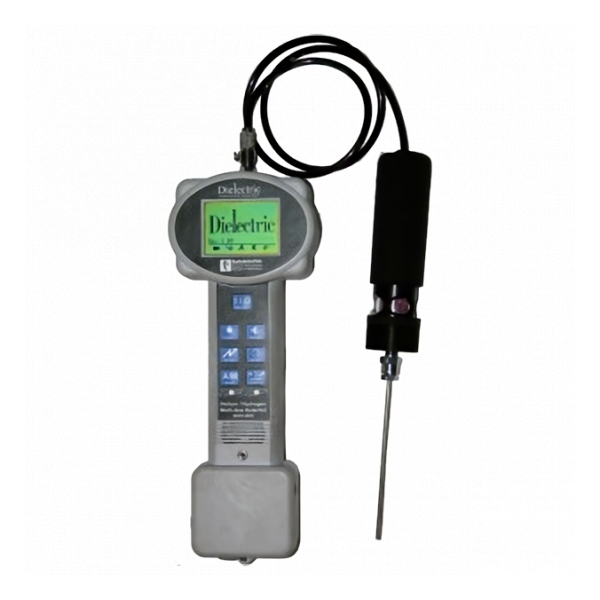 Dielectric MGD 2002 Leak Detector Rental
Ideal instrument for leak testing in any closed system that can be pressurized with a helium tracer gas.
Measures helium and hydrogen from 25 ppm - 100% by volume.
Low range resolution ± 25 ppm, high range resolution ± 0.2%.
Humidity operation range between 10% RH to 50% RH.
8 Hours of use per charge.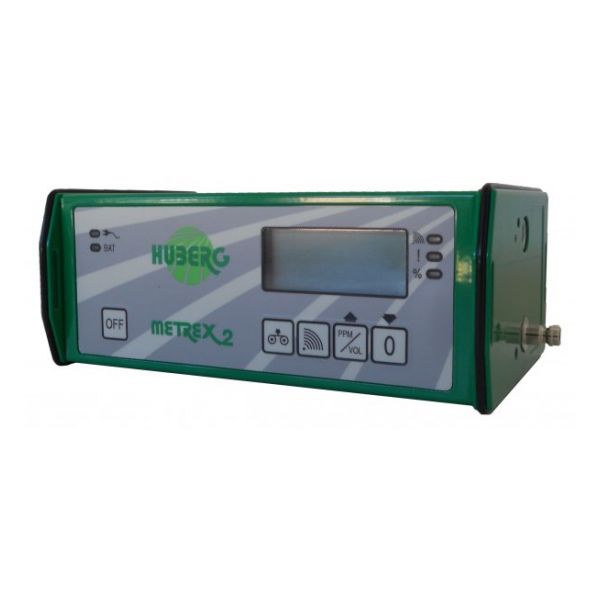 Huberg METREX2 Portable Methane & Propane Leak Detector Rental
Methane (CH4) and Propane (C3H8) measurement.
Three measurement ranges (PPM, %Vol, %LEL).
Up to 8 hours battery life (rechargeable NiMH batteries).
Built-in sampling pump.
Acoustic and visual alarms.
Internal memory for data logging.
Bluetooth communication.