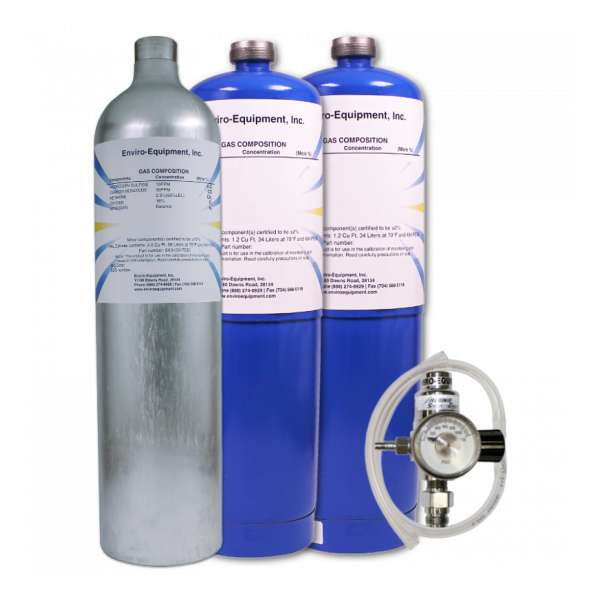 GEM 2000+/5000+ Calibration Kit Rental
**NOTE: Calibration Kit Rentals are only available for PICKUP, gas must be purchased if the items need to be shipped.**
All of our gas monitor rentals are calibrated before they are sent to you.  However, sometimes you are required to do your own calibrations in the field.
The GEM 2000+ Calibration Kit Rental is used to perform field calibrations on the GEM 2000 Plus meter.
Includes:
Cal Gas: 35% carbon dioxide (CO2), 50% methane (CH4)
Cal Gas: 4% oxygen (O2)
Cal Gas: 10 ppm hydrogen sulfide (H2S), 50 ppm carbon monoxide (CO)
Calibration Gas Regulator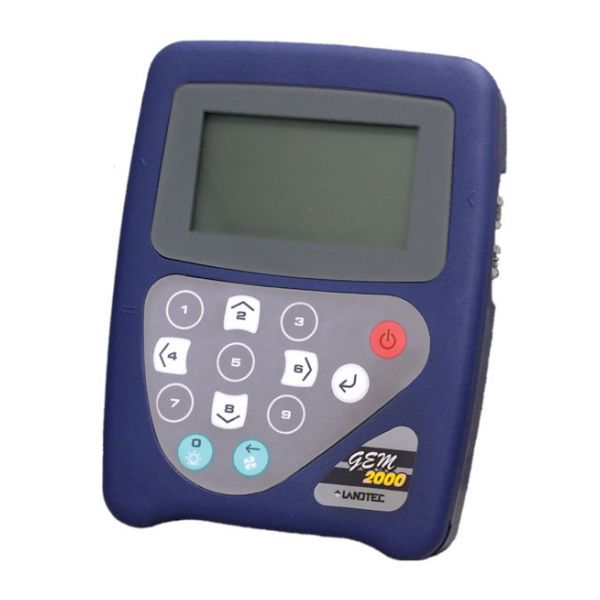 Landtec GEM 2000 Plus Landfill Gas Monitor Rental
Designed for use on landfills to monitor landfill gas extraction systems, flares and migration control systems.
Measures methane (0-100%), carbon dioxide (0-100%), oxygen (0-25%), carbon monoxide (0-2000ppm), hydrogen sulfide (0-500ppm) and balance gas.
Field calibration record and semi-annual factory calibration certificate included.
LANDTEC system gas analyzer manager software included.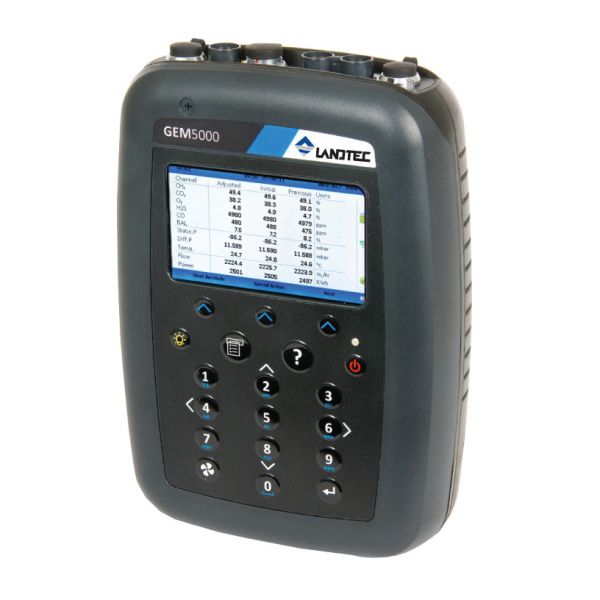 Landtec GEM 5000 Plus Landfill Gas Monitor Rental
Measures methane (0-100%), carbon dioxide (0-100%), oxygen (0-25%), carbon monoxide (0-2000ppm), hydrogen sulfide (0-500ppm), static pressure and differential pressure
Calculates balance gas, flow (SCFM) and calorific value (KW or BTU)
High Accuracy and Fast Response Time
Certified intrinsically safe for landfill use