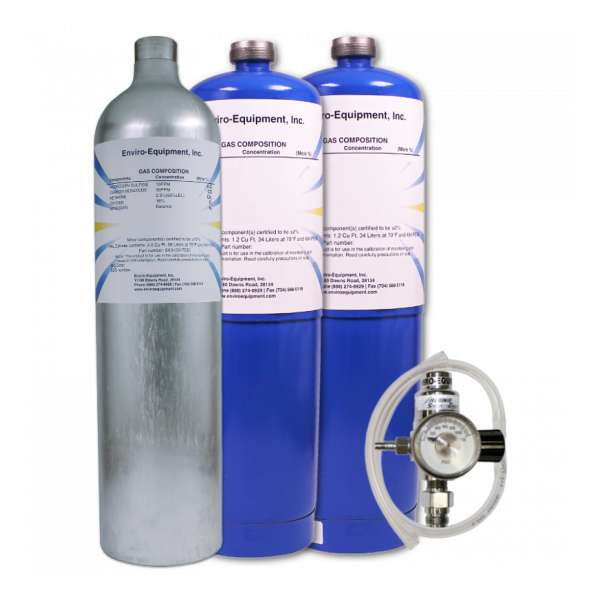 GEM 2000+/5000+ Calibration Kit Rental
**NOTE: Calibration Kit Rentals are only available for PICKUP, gas must be purchased if the items need to be shipped.**
All of our gas monitor rentals are calibrated before they are sent to you.  However, sometimes you are required to do your own calibrations in the field.
The GEM 2000+ Calibration Kit Rental is used to perform field calibrations on the GEM 2000 Plus meter.
Includes:
Cal Gas: 35% carbon dioxide (CO2), 50% methane (CH4)
Cal Gas: 4% oxygen (O2)
Cal Gas: 10 ppm hydrogen sulfide (H2S), 50 ppm carbon monoxide (CO)
Calibration Gas Regulator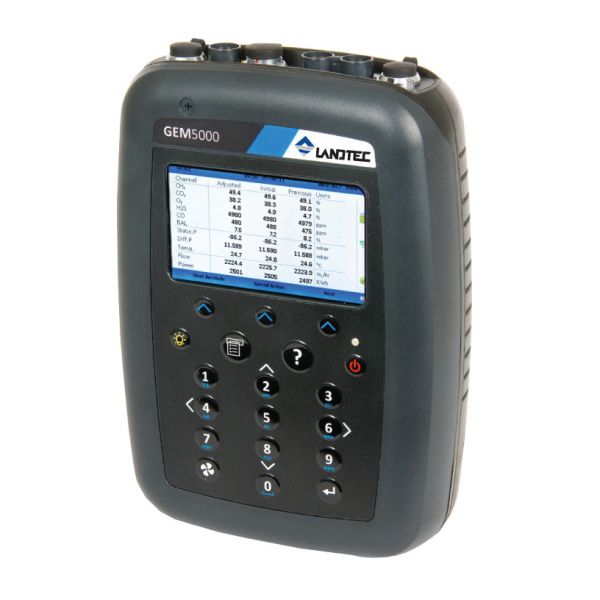 Landtec GEM 5000 Plus Landfill Gas Monitor Rental
Measures methane (0-100%), carbon dioxide (0-100%), oxygen (0-25%), carbon monoxide (0-2000ppm), hydrogen sulfide (0-500ppm), static pressure and differential pressure
Calculates balance gas, flow (SCFM) and calorific value (KW or BTU)
High Accuracy and Fast Response Time
Certified intrinsically safe for landfill use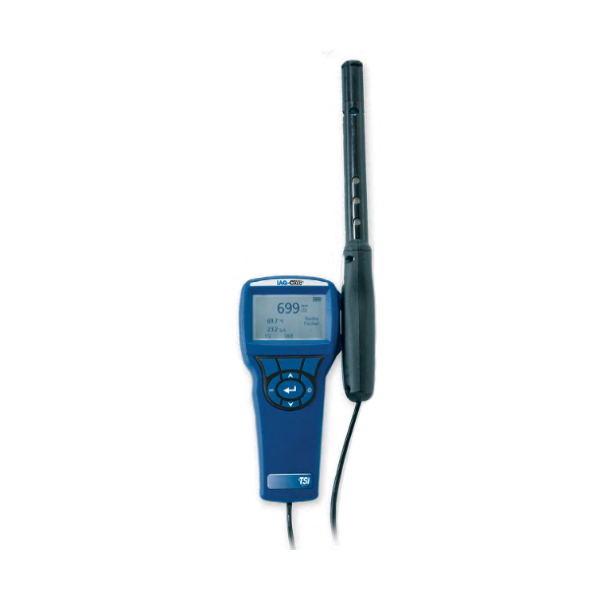 TSI 9555-X Indoor Air Quality Meter Rental
Includes IAQ 982 Probe: relative humidity (0 - 95%), temperature (14 to 140°F), carbon monoxide (0 - 500 ppm), and carbon dioxide (0 - 5000 ppm).
Datalog 26,500+ samples and 100 test IDs, user configurable intervals from 1 second to 1 hour.
Includes TrakPro Data Analysis Software for data download, organization, reports and graphs.
Powered by 4 AA batteries or AC adapter.