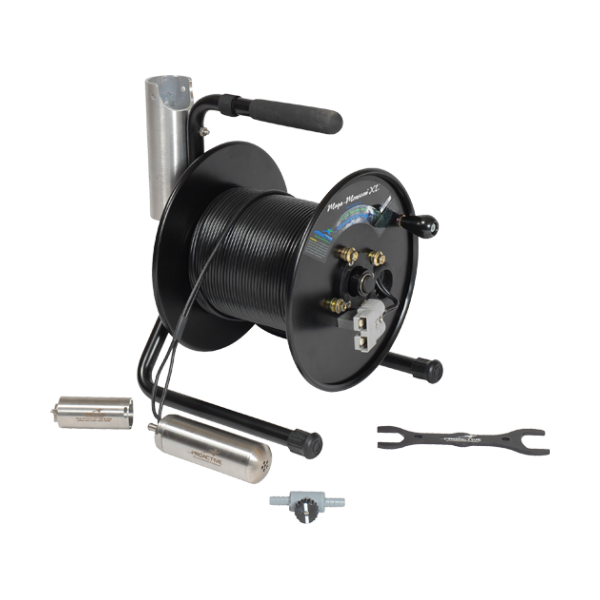 Proactive 12V SS Mega-Monsoon Pump Rental
Pumps from a maximum depth of 180 feet.
Fits into 2" wells and larger.
Max flow rate at the surface is 3.25 GPM, max flow rate at 180 feet is 0.25 GPM.
Includes Low Flow Power Booster III Controller.
Powered by hooking up to vehicle battery.