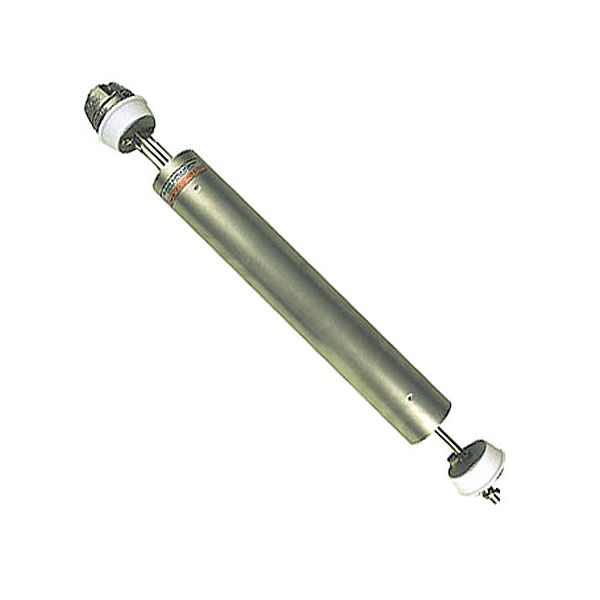 Kemmerer Bottle Sampler Rental
Collects water samples at discrete depths.
100' cable length.
304 and 316 Stainless Steel and Teflon materials (except screw and springs).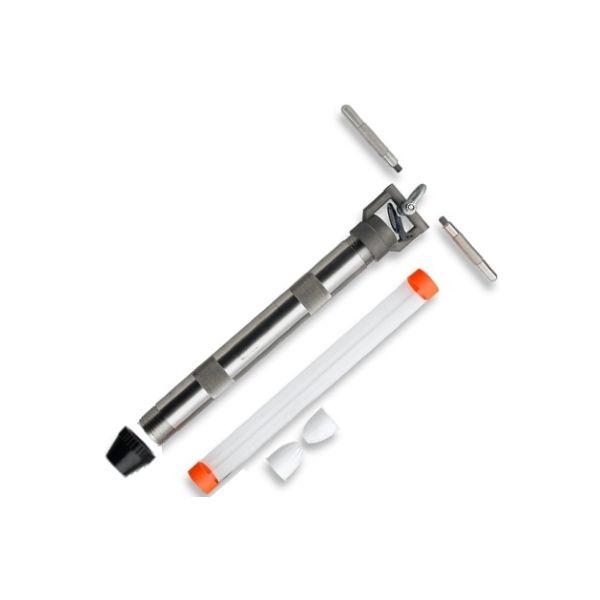 Core samples are collected in 20" plastic liner tubes and held in place by eggshell sample retainers (both sold separately).
For shallow coring in fresh, salt, or brackish waters.
Extension rods available for coring in waters up to 15 feet deep.
NOTICE: The rental does not include liner tubes or eggshell catchers.  Please see the accessories section for pricing.