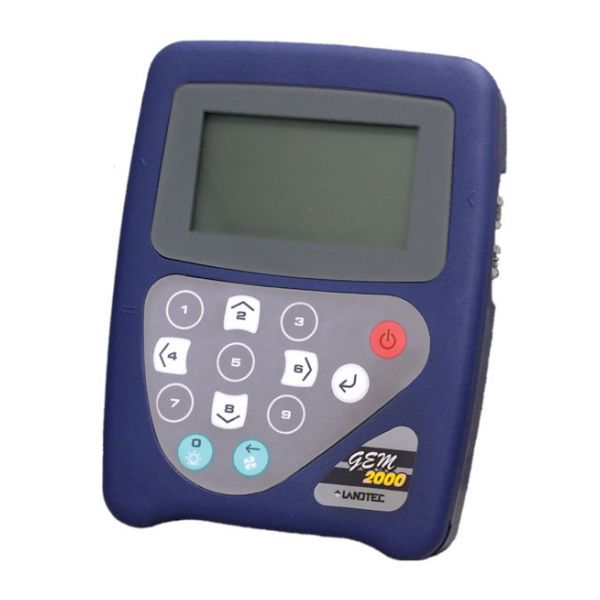 Landtec GEM 2000 Plus Landfill Gas Monitor Rental
Designed for use on landfills to monitor landfill gas extraction systems, flares and migration control systems.
Measures methane (0-100%), carbon dioxide (0-100%), oxygen (0-25%), carbon monoxide (0-2000ppm), hydrogen sulfide (0-500ppm) and balance gas.
Field calibration record and semi-annual factory calibration certificate included.
LANDTEC system gas analyzer manager software included.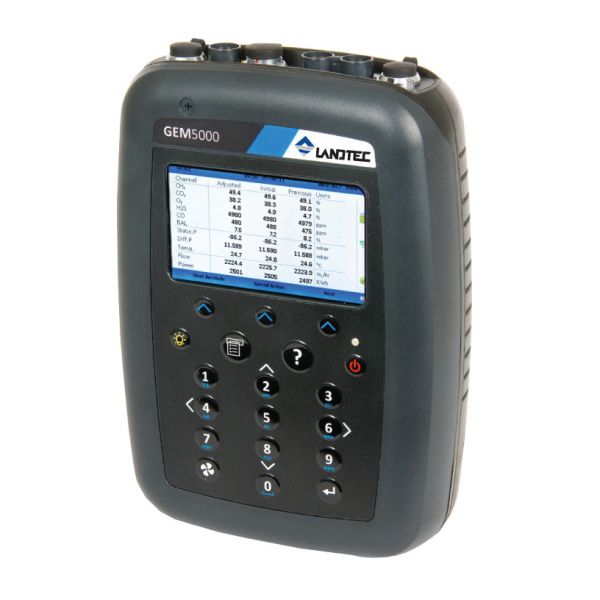 Landtec GEM 5000 Plus Landfill Gas Monitor Rental
Measures methane (0-100%), carbon dioxide (0-100%), oxygen (0-25%), carbon monoxide (0-2000ppm), hydrogen sulfide (0-500ppm), static pressure and differential pressure
Calculates balance gas, flow (SCFM) and calorific value (KW or BTU)
High Accuracy and Fast Response Time
Certified intrinsically safe for landfill use