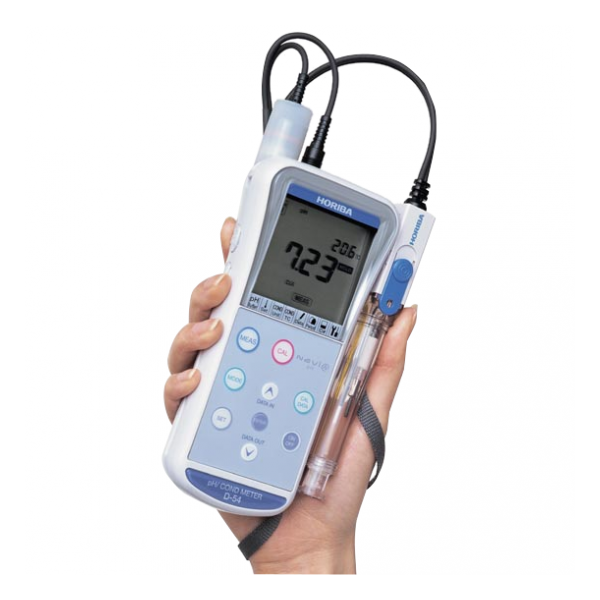 Horiba D-54 Water Quality Meter Rental
pH measurement 0 - 14 units.
Conductivity measurement 0.000 mS/m - 1999.9 S/m.
Temperature measurement 0.0 - 100.0 °C.
Oxidation reduction potential (ORP) measurement -1999 to 1999 mV.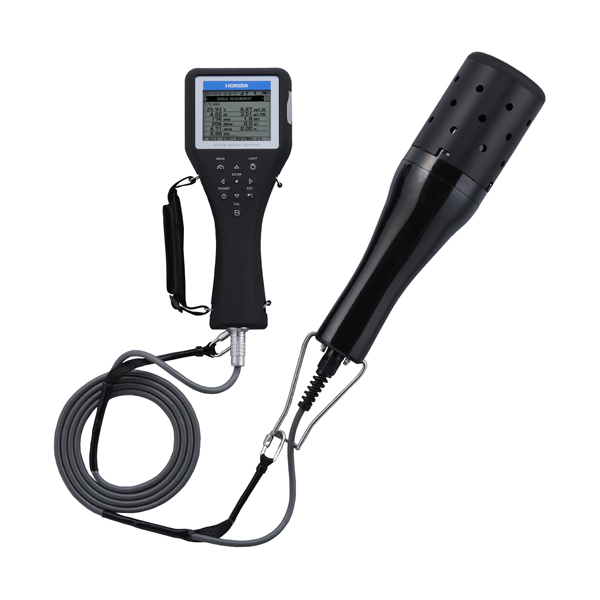 Horiba U-52 Water Quality Instrument Rental
Measures pH, conductivity, dissolved oxygen (DO), oxidation reduction potential (ORP), turbidity, temperature, salinity, total dissolved solids (TDS), and seawater specific gravity.
Includes flow-through cell for low flow sampling measurements.
Fits into 4" diameter wells and larger.