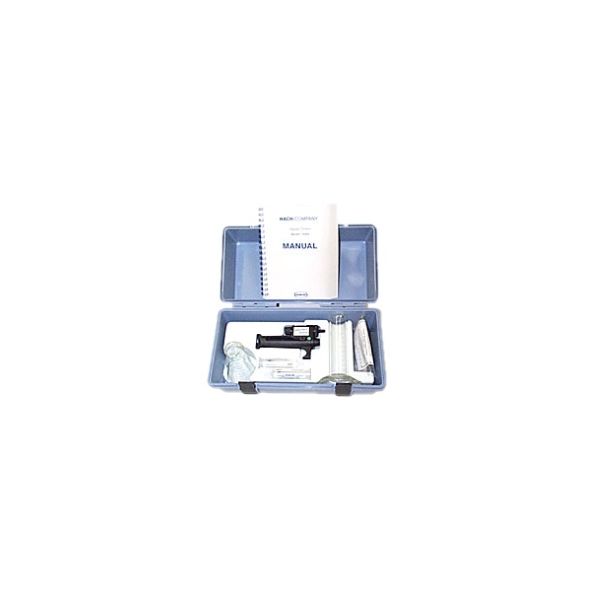 HACH Digital CO2 Titration Kit Rental
NaOH titrant and phenolpthalein indicator included for carbon dioxide titration.
Measurement ranges: 10-50, 20-100, 100-400 and 200-1000 mg/L CO2
Uses a precision dispensing device with compact cartridges to dispense titrants.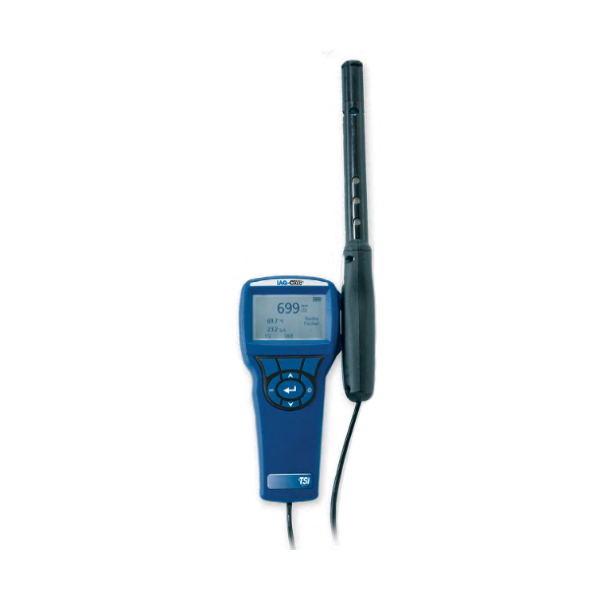 TSI 9555-X Indoor Air Quality Meter Rental
Includes IAQ 982 Probe: relative humidity (0 - 95%), temperature (14 to 140°F), carbon monoxide (0 - 500 ppm), and carbon dioxide (0 - 5000 ppm).
Datalog 26,500+ samples and 100 test IDs, user configurable intervals from 1 second to 1 hour.
Includes TrakPro Data Analysis Software for data download, organization, reports and graphs.
Powered by 4 AA batteries or AC adapter.