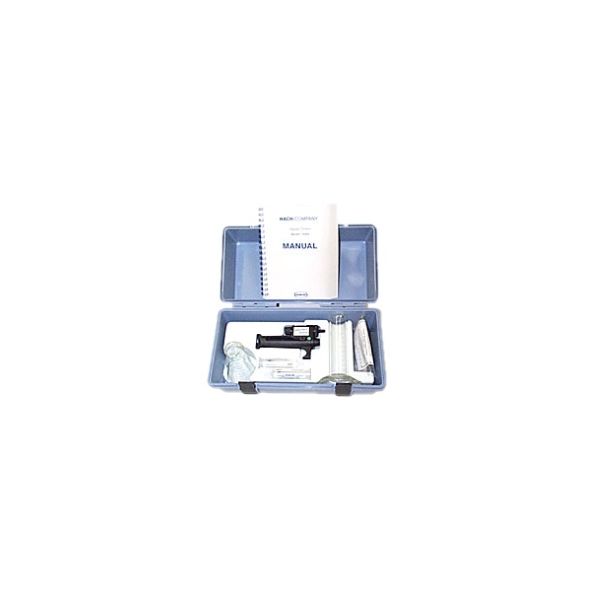 HACH Digital CO2 Titration Kit Rental
NaOH titrant and phenolpthalein indicator included for carbon dioxide titration.
Measurement ranges: 10-50, 20-100, 100-400 and 200-1000 mg/L CO2
Uses a precision dispensing device with compact cartridges to dispense titrants.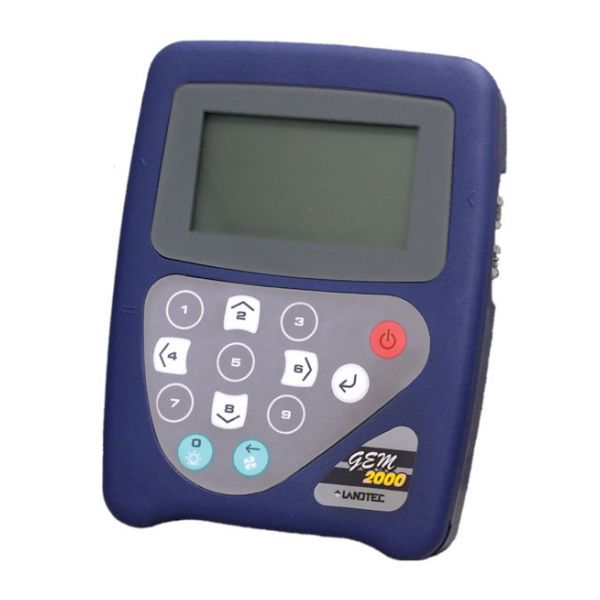 Landtec GEM 2000 Plus Landfill Gas Monitor Rental
Designed for use on landfills to monitor landfill gas extraction systems, flares and migration control systems.
Measures methane (0-100%), carbon dioxide (0-100%), oxygen (0-25%), carbon monoxide (0-2000ppm), hydrogen sulfide (0-500ppm) and balance gas.
Field calibration record and semi-annual factory calibration certificate included.
LANDTEC system gas analyzer manager software included.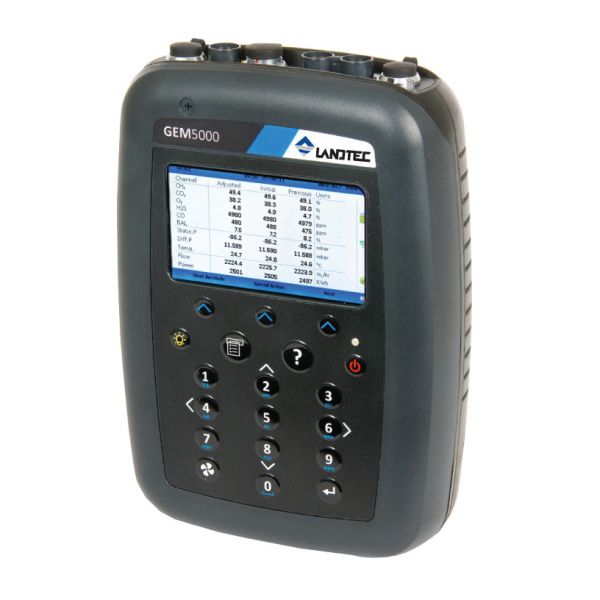 Landtec GEM 5000 Plus Landfill Gas Monitor Rental
Measures methane (0-100%), carbon dioxide (0-100%), oxygen (0-25%), carbon monoxide (0-2000ppm), hydrogen sulfide (0-500ppm), static pressure and differential pressure
Calculates balance gas, flow (SCFM) and calorific value (KW or BTU)
High Accuracy and Fast Response Time
Certified intrinsically safe for landfill use