IAQ Industrial Hygiene Rental
We provide indoor air quality and industrial hygiene rental equipment including dust monitors, particle counters, thermal cameras, air flow calibrators, air sampling pumps, vane and hotwire anemometers, and more.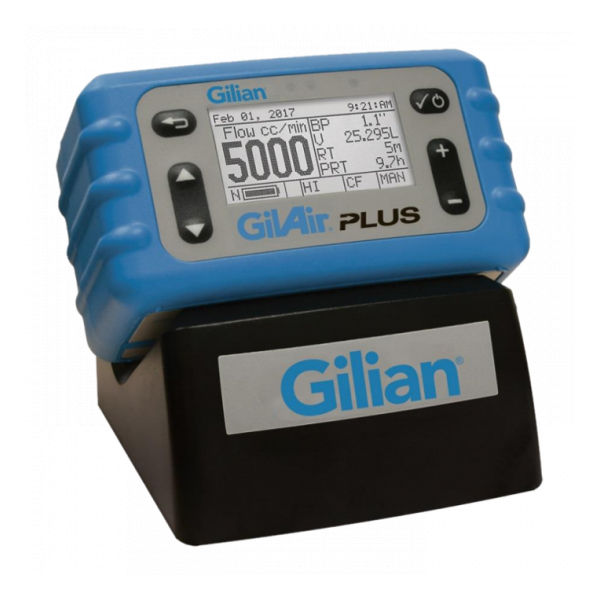 GilAir Plus Personal Air Sampling Pump Rental
1 - 5,000 cc/min adjustable flow rate
Real-time clock with data-logging and software
High-flow (450 to 5,000 cc/min) air sampling
Low-flow (1 to 499 cc/min) air sampling
Constant flow or constant pressure modes
8 hour minimum run time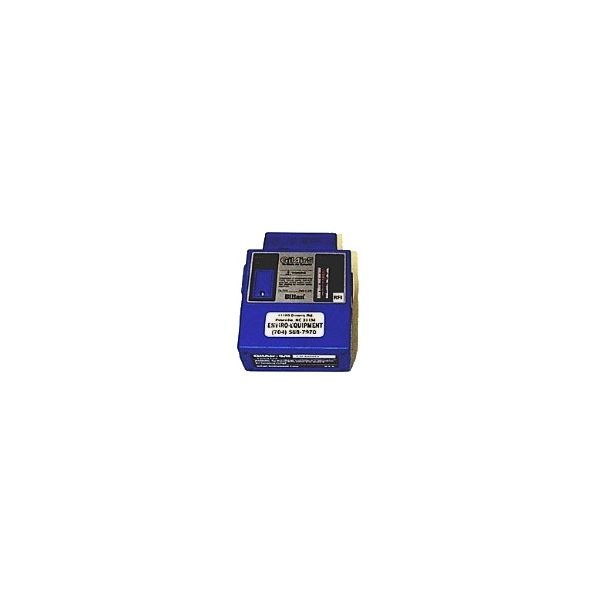 GilAir-5 Air Sampling Pump Rental
Flow ranges: 850-5000 cc/min; 5-500 cc/min (with low flow module).
6V 1.8 Ah rechargeable battery
Personal sampling for dust, mold, asbestos and more (lab media not included).