IAQ Industrial Hygiene Rental
We provide indoor air quality and industrial hygiene rental equipment including dust monitors, particle counters, thermal cameras, air flow calibrators, air sampling pumps, vane and hotwire anemometers, and more.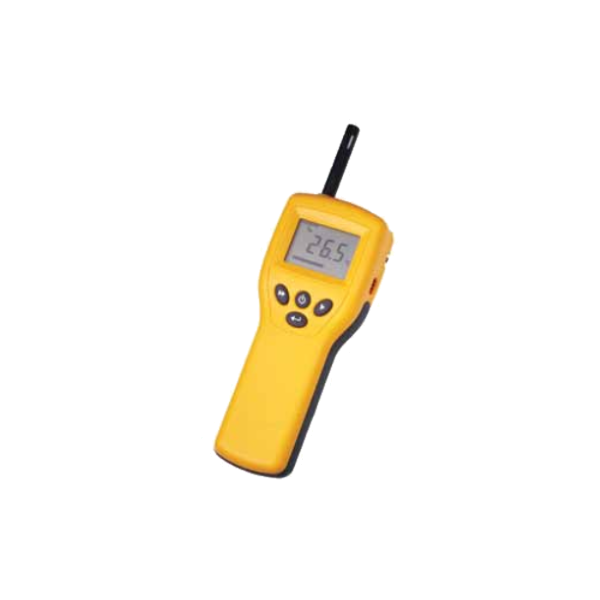 GE Protimeter Moisture Detection Meter Rental
Moisture detection within solids - sensor located in the bulge built into the top of the instrument.
Hygrostick - measures relative humidity and ambient air temperature in rooms or materials.
Surface Temperature Sensor - investigate condensation situations.
Moisture Probe - obtain percent moisture content values in wood or wood moisture equivalent in non-conductive materials.
Deep Wall Probes - obtain wood moisture equivalent values in solid structures such as walls and floors.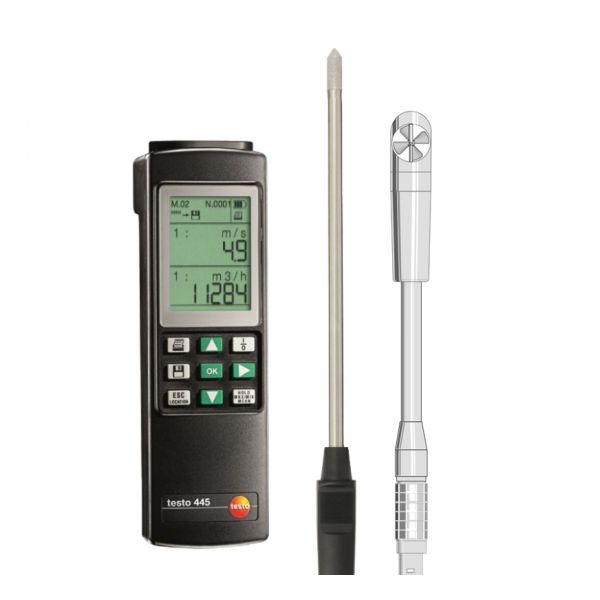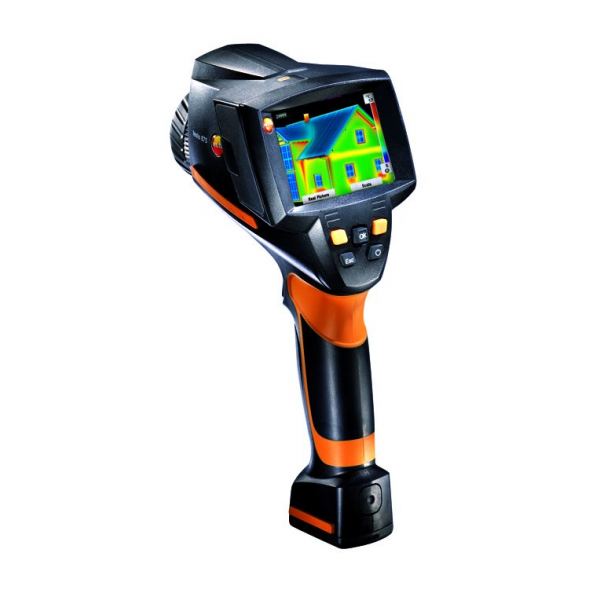 Testo 875-2i Infrared Camera Rental
Measurement ranges: -20 to 100°C and 350 to 550°C.
Built-in digital camera - records real images in parallel to each infrared image.
High quality 32° × 23° lens.
Rechargeable Li-ion battery provides approx 4 hours of use.