IAQ Industrial Hygiene Rental
We provide indoor air quality and industrial hygiene rental equipment including dust monitors, particle counters, thermal cameras, air flow calibrators, air sampling pumps, vane and hotwire anemometers, and more.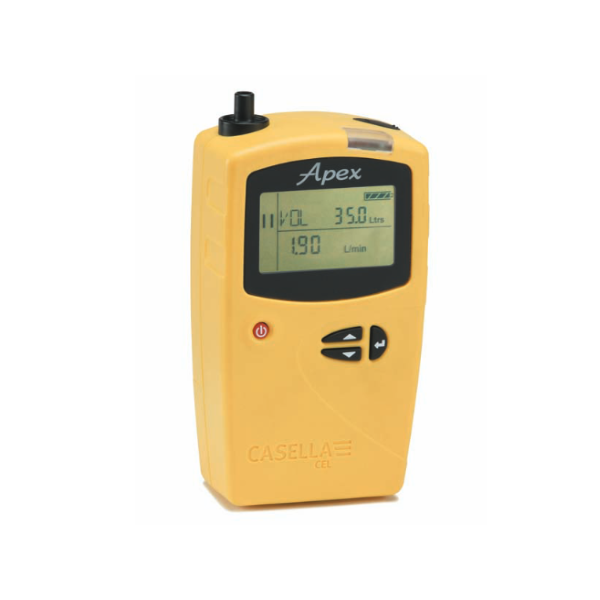 Casella Apex Pro Air Sampling Pump Rental
Flow range: 0.8 to 5 L/min; 5 to 850 mL/min with low flow adaptor.
Datalogging capability: start/stop time, flow rate, volume sampled, temperature
Battery life: 10-40 hours depending upon pressure load.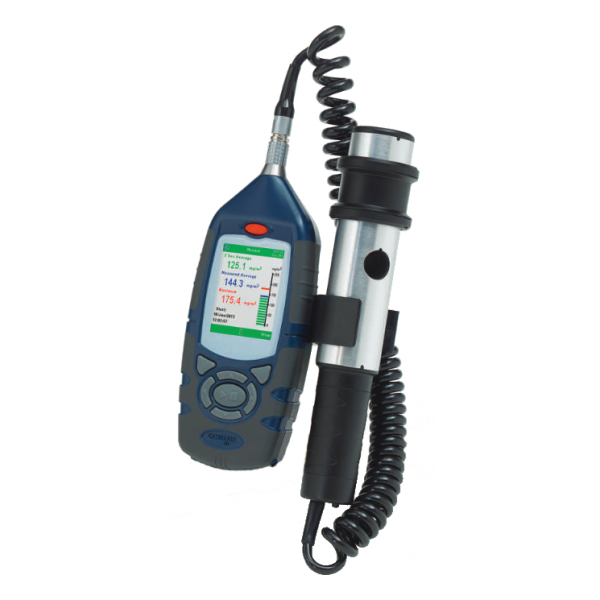 Casella CEL-712 Microdust Pro Dust Monitor Rental
Extensive range: 0.001 mg/m3 to 250 g/m3 (auto-ranging)
Real-time graphical display of dust levels
Simple icon driven user interface
Unique removable sampling probe
Rugged design for harsh environments
Sample for total, respirable, PM2.5, or PM10 with optional adapter
Unique on-site calibration insert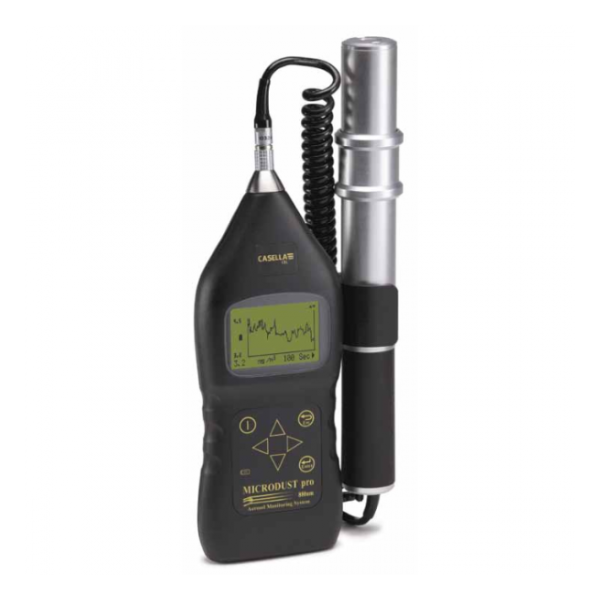 Casella MicroDust Pro Dust Monitor Rental
Measures total dust from 0-2500 mg/m3, auto ranging between 0-2.5, 0-25, 0-250, and 0-2500 mg/m3.
0.001 mg/m3 (1ug/m3) resolution.
Respirable, PM2.5 and PM10 capable (accessories required).
Software for data download included.
Field calibrator and annual factory calibration certificate included.