Gas Meter Rental
Enviro-Equipment, Inc. rents gas monitoring equipment used for pollution control, ground-water remediation, water and wastewater treatment, geotechnical and environmental assessment, industrial hygiene, occupational health and safety, soil vapor extraction, air sparging, hydrocarbon and chemical remediation, landfill gas detection, and confined space entry.
Our gas meter inventory includes multigas 02/LEL meters, 02/LEL/H2S/CO meters, combination 4-gas and photoionization detectors (PID), helium/hydrogen detectors, landfill gas meters, and carbon monoxide meters. Our Instruments are purchased from quality manufacturers such as Landtec, Rae Systems, Scott Instruments, Industrial Scientific, and BW Technologies. Our instrument rental rates are listed below.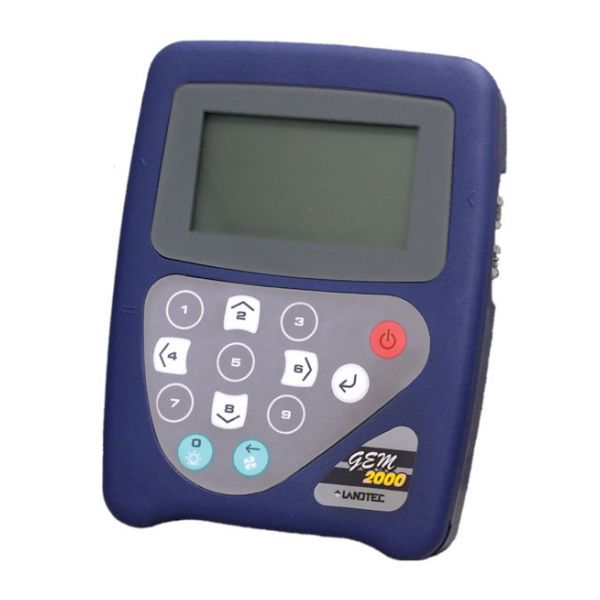 Landtec GEM 2000 Plus Landfill Gas Monitor Rental
Designed for use on landfills to monitor landfill gas extraction systems, flares and migration control systems.
Measures methane (0-100%), carbon dioxide (0-100%), oxygen (0-25%), carbon monoxide (0-2000ppm), hydrogen sulfide (0-500ppm) and balance gas.
Field calibration record and semi-annual factory calibration certificate included.
LANDTEC system gas analyzer manager software included.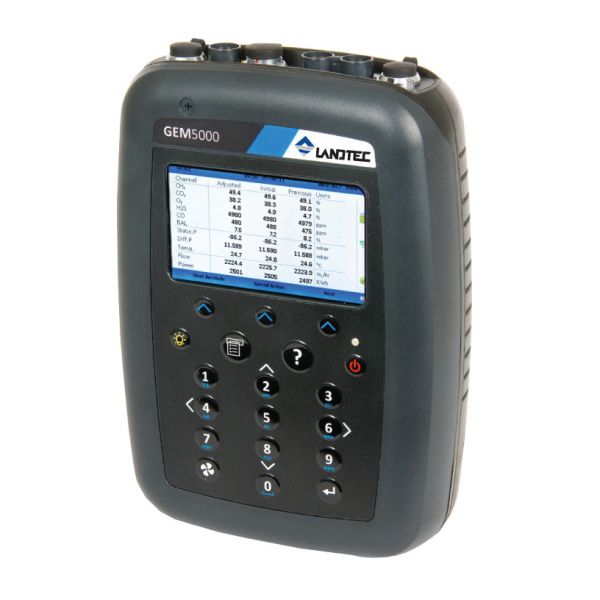 Landtec GEM 5000 Plus Landfill Gas Monitor Rental
Measures methane (0-100%), carbon dioxide (0-100%), oxygen (0-25%), carbon monoxide (0-2000ppm), hydrogen sulfide (0-500ppm), static pressure and differential pressure
Calculates balance gas, flow (SCFM) and calorific value (KW or BTU)
High Accuracy and Fast Response Time
Certified intrinsically safe for landfill use