Field Surveying Equipment Rental
Our field surveying equipment rental inventory includes metal detectors, portable GPS units, pipe and cable locators, and surveying auto-levels with rods from trusted brands such as Fisher, Trimble, Garmin, Magellan, and Schonstedt.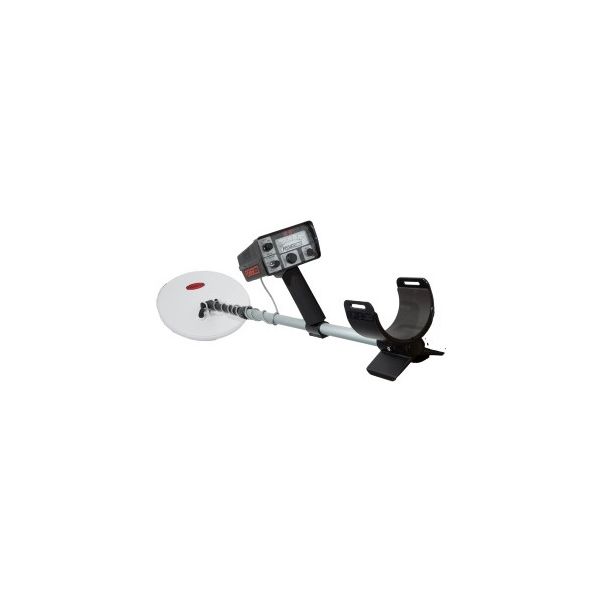 Fisher M-97 Metal Detector Rental
Designed for finding buried or paved over valves, boxes, manhole covers, or any other concealed metallic object.
Can also locate targets made of aluminum, brass and lead.
Search through concrete and asphalt, fine tune for deeper searching and greater sensitivity.