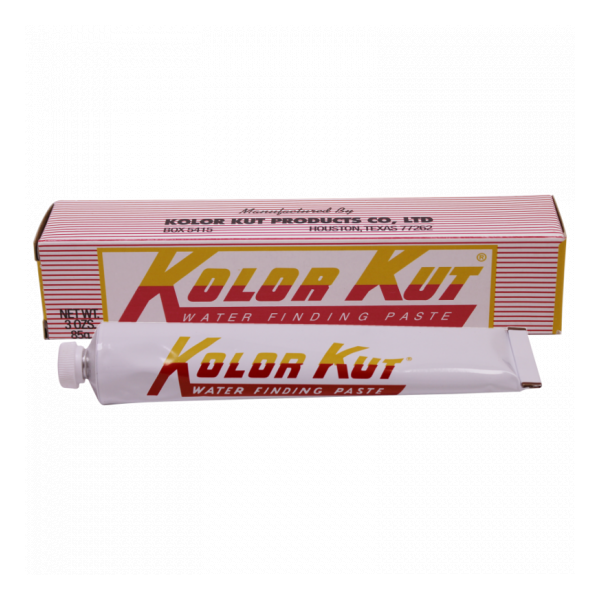 Kolor Kut Water Finding Paste
Kolor Kut Water Finding Paste is used to test for the presence of water in the bottom of oil tanks.  The brown paste can be applied to string or a rod and lowered into the tank, when it comes in contact with water the paste will turn red.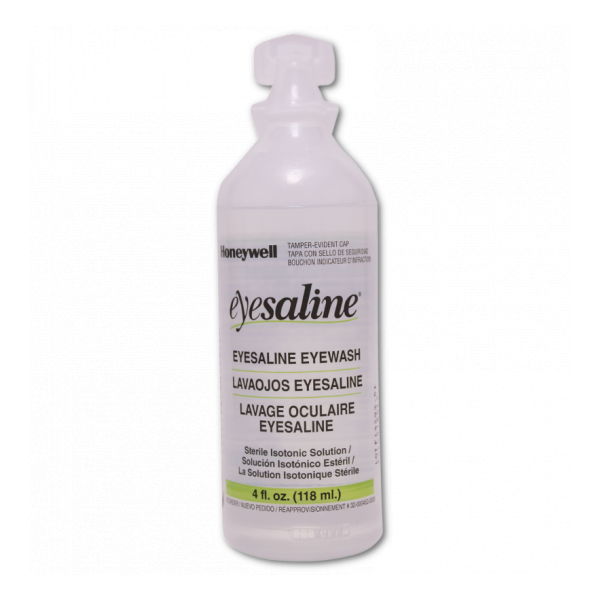 Sperian Eyesaline Sterile Eye Wash Solution
Eyesaline is a sterile eye wash solution that is designed to flush out particles such as dust, smoke, and pollen.  The durable polyethylene bottle contains a sterile buffered saline solution for emergency eye care.  Depending upon the pressure applied to the bottle by the user, the bottle can deliver drops or act as an irrigating stream.  The eye wash solution is designed to supplement, not replace, primary eyewash units.