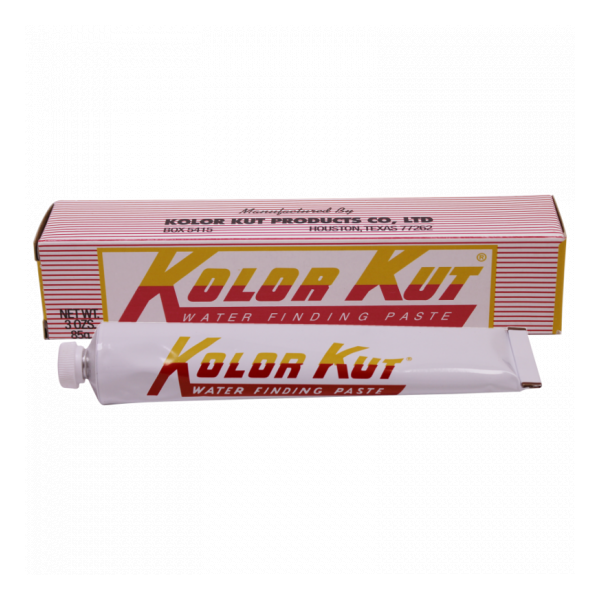 Kolor Kut Water Finding Paste
Kolor Kut Water Finding Paste is used to test for the presence of water in the bottom of oil tanks.  The brown paste can be applied to string or a rod and lowered into the tank, when it comes in contact with water the paste will turn red.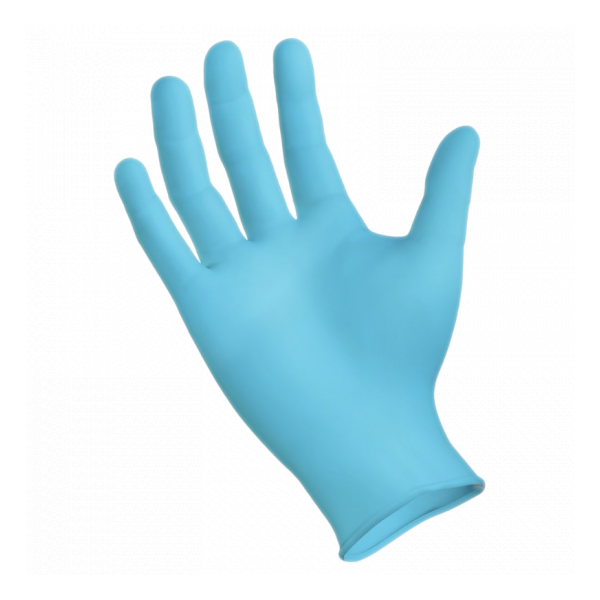 SemperGuard Blue Nitrile Powder-Free Textured Gloves
SemperGuard® Nitrile gloves are designed to provide superior fit, feel, and strength without the risk of latex allergens. Its textured fingertips ensure gripping capabilities in both wet and dry work environments. These gloves are ideal for automotive, food, laboratory, and pharmaceutical applications.