Aqua Bailer Polyethylene Disposable Bailers
Aqua Bailer Polyethylene Bailers are constructed from 100% pure virgin polyethylene.
rigid construction, will not warp or collapse.
large open top design for easy tie-on.
strict manufacturing controls to eliminate leaks.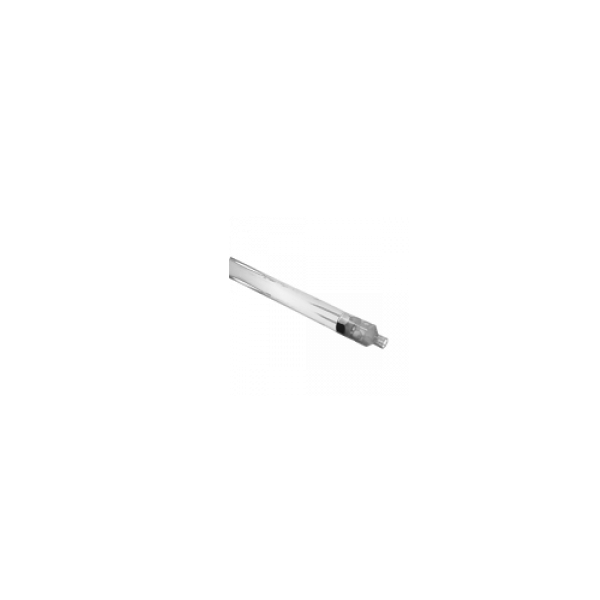 Aqua Bailer Teflon Disposable Bailers
Sampling applications that require inert materials, such as organics testing, require higher-quality material such as Teflon™ or FEP in order to get the most accurate results. The Aquabailer Teflon bailer is made from 100% pure virgin material. These Teflon groundwater bailers can gaurantee that the results you get from samples in the field will be as accurate as possible.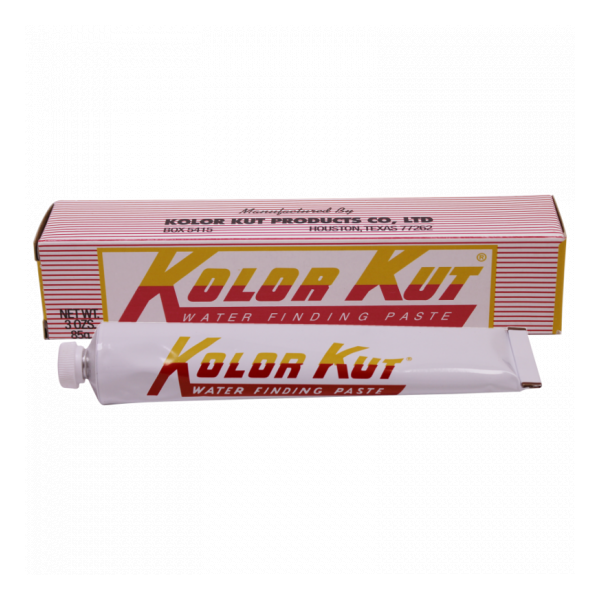 Kolor Kut Water Finding Paste
Kolor Kut Water Finding Paste is used to test for the presence of water in the bottom of oil tanks.  The brown paste can be applied to string or a rod and lowered into the tank, when it comes in contact with water the paste will turn red.