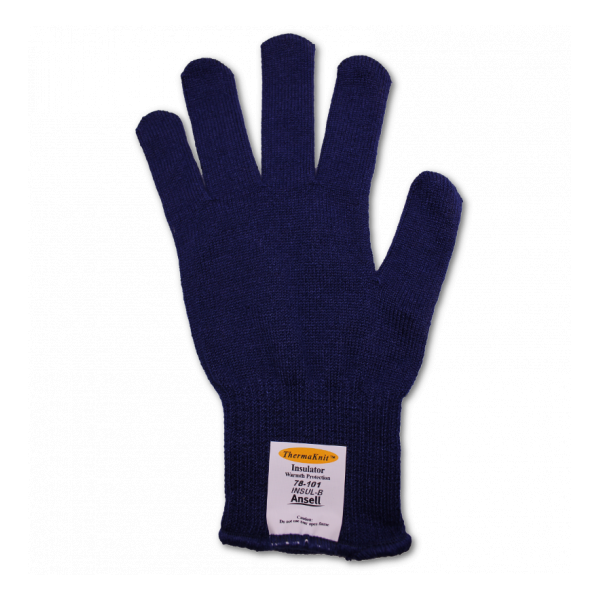 Ansell ThermaKnit Glove Liners
Ansell ThermaKnit Glove Liners ensure the wearer's comfort and warmth by removing moisture from the skin and drying quicker than cotton.  The special hollow-core fibres provide thermal insulation between the skin and surrounding environment.  The glove liners are ambidextrous, no need to worry which one goes on what hand.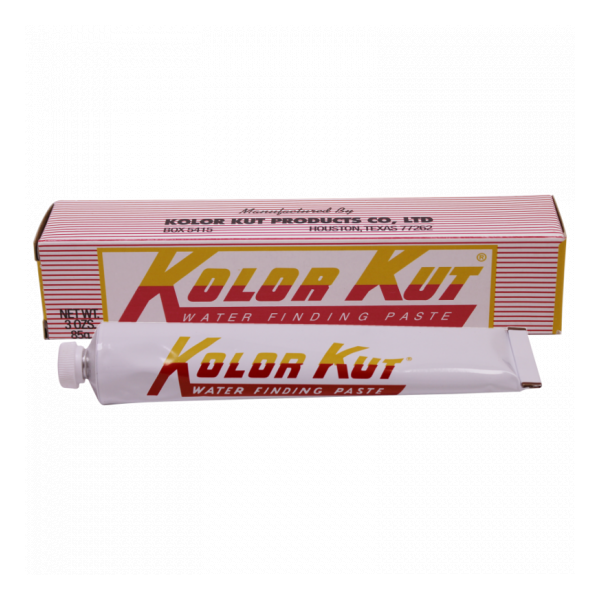 Kolor Kut Water Finding Paste
Kolor Kut Water Finding Paste is used to test for the presence of water in the bottom of oil tanks.  The brown paste can be applied to string or a rod and lowered into the tank, when it comes in contact with water the paste will turn red.