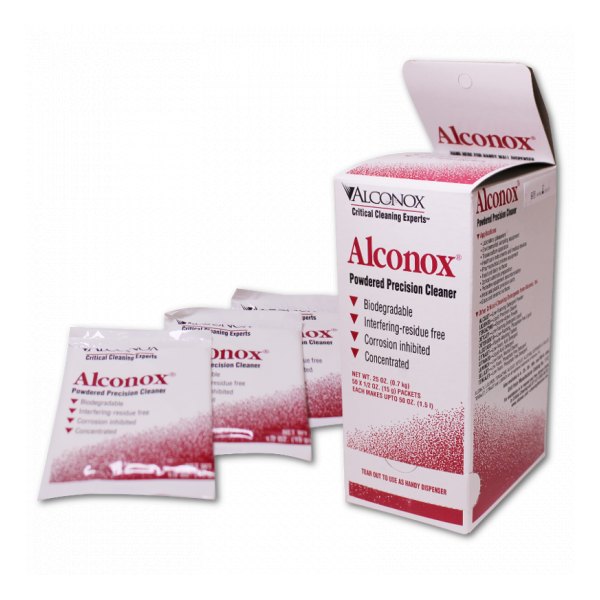 Alconox Powdered Detergent
Alconox powdered precision cleaner is an anionic detergent ideal for cleaning contaminants from glassware, metals, plastics, ceramics, porcelain, rubber and fiberglass.  USDA authorized. Dilute 1:100, pH 9.5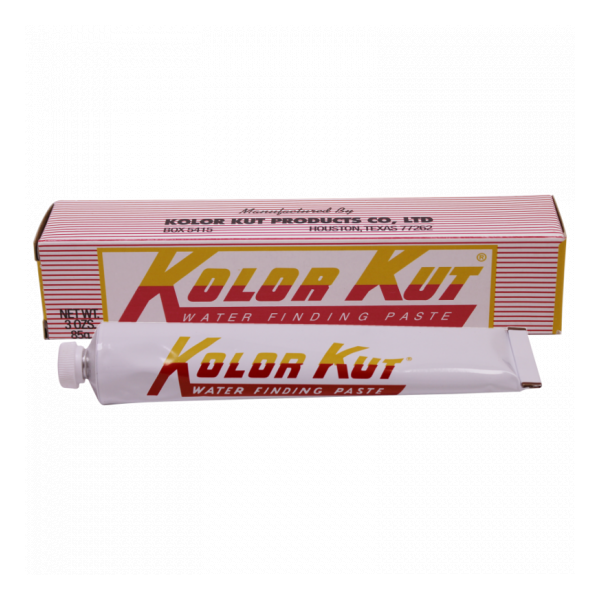 Kolor Kut Water Finding Paste
Kolor Kut Water Finding Paste is used to test for the presence of water in the bottom of oil tanks.  The brown paste can be applied to string or a rod and lowered into the tank, when it comes in contact with water the paste will turn red.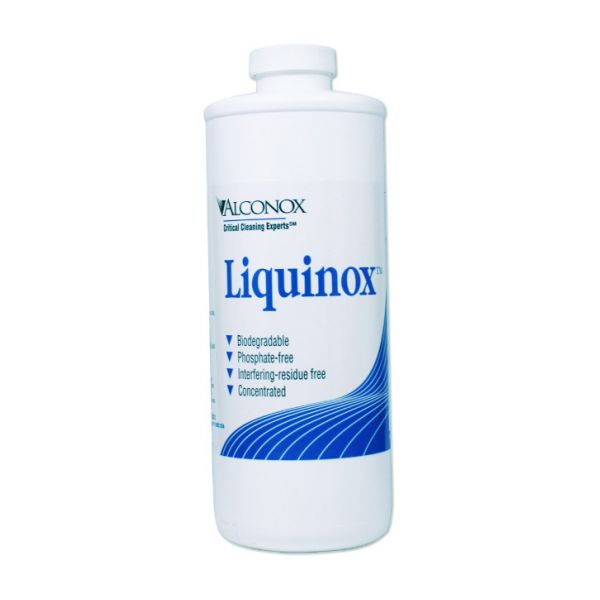 Liquinox Liquid Detergent
Liquinox is a liquid detergent that is used to remove soil, grit, grime, slime, grease, oils, blood, tissue, particulates, deposits, chemical and solvents from tubing, equipment, ppe, and more.  Recommended for use on glass, metal, stainless steel, porcelain, ceramic, plastic, cement and fiber glass. Can be used on soft metals such as copper, aluminum, zinc and magnesium if rinsed promptly.