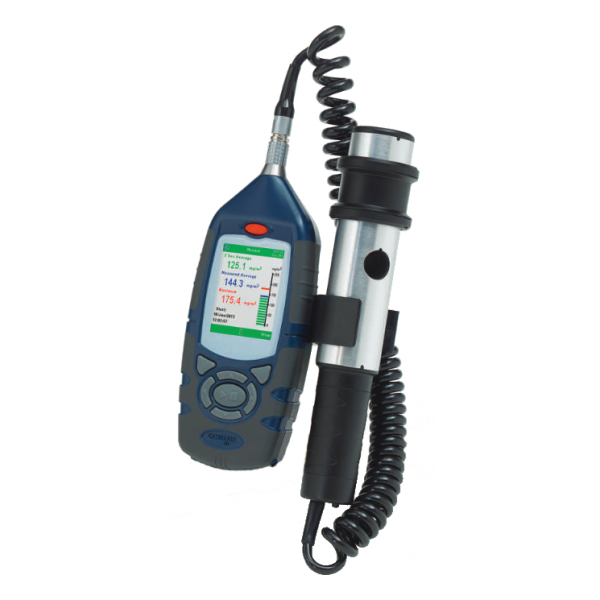 Casella CEL 712 Microdust Pro Dust Monitoring Kit
Real-time graphical display of dust concentration from 0.001 mg/mg3 to 250 g/m3 (auto-ranging).
PM10, PM2.5 and respirable dust measurement with optional accessories.
Datalog 1 sec to 60 minute intervals, up to 86,000 data points (500 runs).
Casella Insight Data Management Software for reporting and data download.
Environmental enclosure available for boundary monitoring.