Aqua Bailer Polyethylene Disposable Bailers
Aqua Bailer Polyethylene Bailers are constructed from 100% pure virgin polyethylene.
rigid construction, will not warp or collapse.
large open top design for easy tie-on.
strict manufacturing controls to eliminate leaks.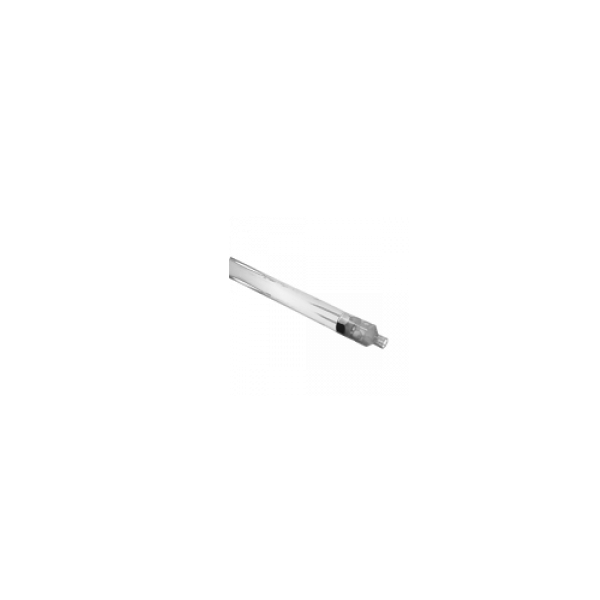 Aqua Bailer Teflon Disposable Bailers
Sampling applications that require inert materials, such as organics testing, require higher-quality material such as Teflon™ or FEP in order to get the most accurate results. The Aquabailer Teflon bailer is made from 100% pure virgin material. These Teflon groundwater bailers can gaurantee that the results you get from samples in the field will be as accurate as possible.